Secure your communications with Signal
As companies like WhatsApp make moves to gather more data, choose a platform that will be secure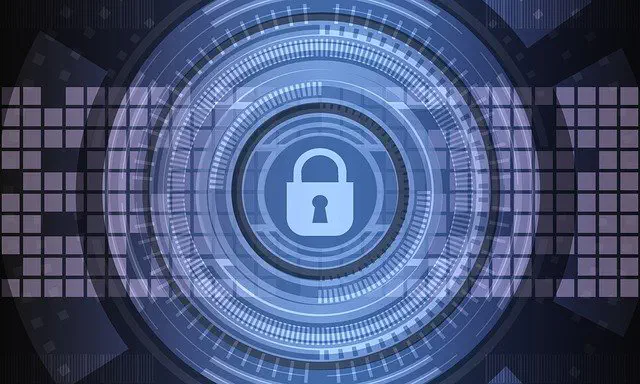 If you want to secure your communications, Signal is a great way to do that. In this article, we'll look at how to set up Signal for the first time.
First of all, what is Signal? Signal describes themselves by saying,
State-of-the-art end-to-end encryption (powered by the open-source Signal Protocol) keeps your conversations secure. We can't read your messages or listen to your calls, and no one else can either. Privacy isn't an optional mode — it's just the way that Signal works. Every message, every call, every time.
The basic premise that Signal is built on is total user security. The app is completely open-source, meaning that all the code is made available for security researchers to test and verify. The signal app and service can be compared to WhatsApp or Apple Messages.
Wondering if Signal is a good fit for you? See the FAQ at the bottom of the article.
Accept the app privacy policy:

Accept privacy policy

Accept the app permissions:

Accept the app permissions

Enter a phone number to verify. This can be your phone number or a Google Voice number.

Enter a phone number to verify.

Enter your name. First is required, last is optional.

Enter your name.

Create a PIN. This is a way to recover data if you ever need to sign in with another device.

Create a PIN
Do you have more questions about Signal? Well, check out some of these articles for more help.
Signal FAQ:
Security: