A deep dive into Microsoft's Windows 10X
Microsoft is releasing a new operating system called Windows 10X, what will it look like?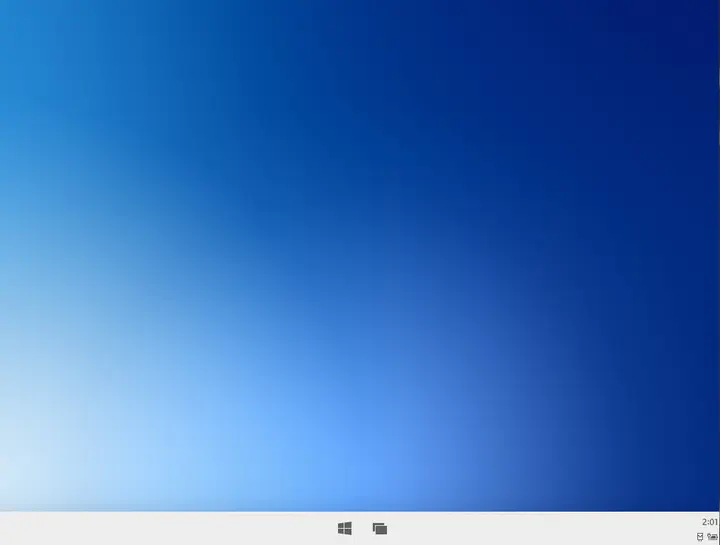 ALERT: Microsoft has discontinued the development of Windows10X
This article is for archival purposes only.
Windows 10X Overview
Microsoft is devoting a large number of engineering resources towards a new operating system platform that will be similar to the current version, Windows 10. This new operating system has been announced but the company has not released any material details about the user experience (UX). This last week, however, a build of the new operating system leaked on Twitter. In this article, we will look at some of the features and changes. Most prominently, this new OS appears to be a direct competitor to Google's ChromeOS, a lite, simple web-based OS. It has had many of the features that one would expect from a typical Windows OS release removed. Many features that are in Windows 10 today are simply not present. The upside of this cutdown is speed. While Windows 10 today is a large OS, taking a long time to start and update, this new Windows10X build starts and runs in a fast and snappy fashion.
The Inside Look:
Let's look at some key Windows10X interfaces that have changed. The Windows 10X setup process is very similar to that of Windows today, except for the fact that a Microsoft account is required to set up the device.
Detail 1 - Lock Screen
Not much going on here. Pretty standard Windows experience.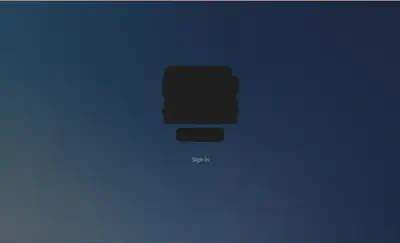 Detail 2 - Home Screen/Desktop
The Desktop in Windows10X is very different from today's experience. The icons on the taskbar are all centered and the only action available via right-clicking is to pin a tab.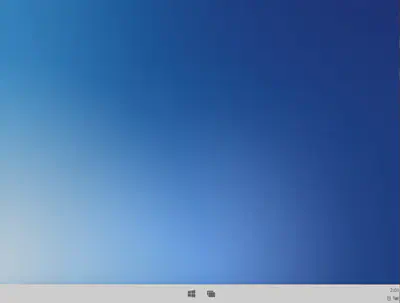 On the right of the taskbar, there is a redesigned version of the notification center.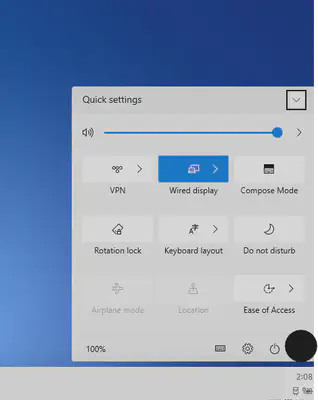 Detail 3 - Tab Management
Another notable difference about 10X is the fact that tabs cannot be resized. It is possible to place two tabs side-by-side with each other. Note in the picture below the lack of the middle resize button normally present in Windows today.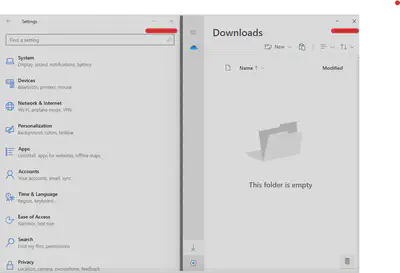 Detail 4 - Start Menu
The start menu in 10X is significantly redesigned. It has a list of recent apps on the top and the bottom consists of a list of recent documents from your Microsoft account.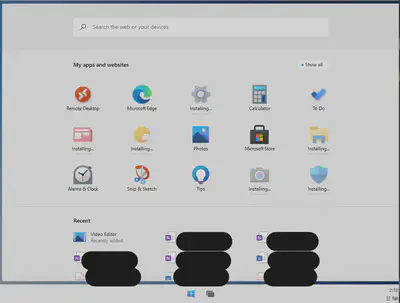 Detail 5 - File Explorer
In Windows 10X, File Explorer has been drastically redesigned. Windows 10X is designed around the cloud and as part of this change, File Explorer is built around OneDrive. This means that all files from OneDrive show up in File Explorer as local files.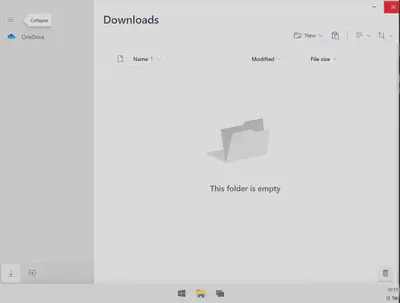 Wrapping Up:
Overall, this new upcoming version of Windows seems to work well from a workflow perspective. It is simple to use and very fast even on poor or low-quality hardware. It is expected that Microsoft will not replace traditional Windows 10 in the near future with 10X. Instead, these two products will fill smaller parts of the market. Power users can still run the traditional Win10, while people who just want a computer that works can use 10X on limited-power-hardware. At this time we do not know when Windows10X will be released, and, as this is not an official build, things could still change between now and release time. We will update this article if anything changes.